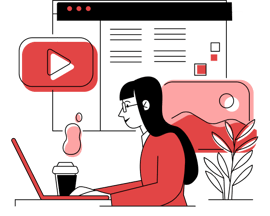 Have unlimited numbers to call
Using iD4me Find, you can perform unlimited reverse searches daily. Search for a name, number, email, address, DoB and get instant matched results.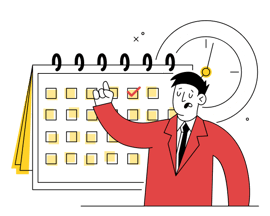 Fill and build your database
With iD4me Wash and Append, we will refresh and update your data with up-to-date data. Fill in gaps in your database and build on it with new information.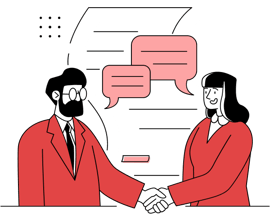 Source quality marketing data
With our partner dataclub, you will be able to source bulk marketing data for your specific target demographic and area. Get thousands of new leads to follow.
Get access to unlimited contacts
and prospects
Over 14 million contactable mobile numbers across Australia and New Zealand

Over 12 million marketable email addresses across Australia and New Zealand

Search for anyone 24/7 with results in a second
Find anyone, anywhere - instantly. Join now on a monthly plan with no commitment period.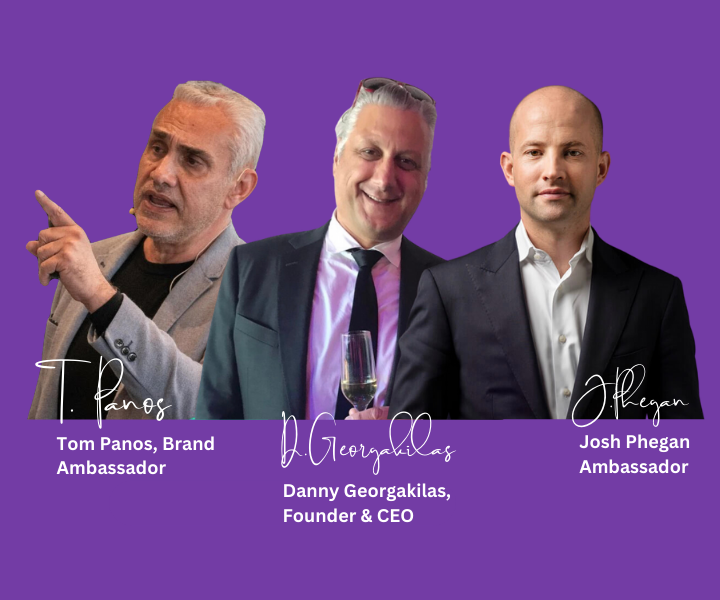 We serve over 6000+ customers with excellent data software
iD4me Find - Trusted and recommended by industry leaders
iD4me is tried and trusted by Tom Panos, Adam Joske, and Aaron Shiner. The webinars below take a look at how the iD4me platform is helping industry leaders see success for them and their clients.
Tom Panos explains in depth how to use iD4me Find to prospect daily, find contact numbers for prospects, and more.
Leading real estate agent Henry Hodge, explains why iD4me would be his first choice when deciding which prop tech to invest in.
Adam Joske joins Tom Panos to break down how he uses iD4me in his coaching academy and the top tips he gives to highly successful agents.
Sign-up for 30 days!
Starting at $130/mo, billed monthly. No lock-in contract, no commitment period, cancel anytime.
Imagine having unlimited data sources; how would that change your business?
Initially designed for the debt collection industry, we now serve real estate, investigations, marketing, and sales professionals across different industries. iD4me Find is a comprehensive database applicable to anyone in sales, marketing, finance, and prospecting.
Real Estate
Find the name, phone number, and email of owners in your core market. Grow your call connects and recover lost clients.
Key benefits:
Up-to-date DNCR and email marketing status.

Search and download data for a whole street.

Access consumer intel, cour records
Debt Collection
Find the right contact details for missing debtors. Reverse search with reliable results in seconds.
Key benefits:
Fastest search speed in the industry

All data linked back to a comprehensive profile of a person

Address information and a 'last seen' column to filter the latest hits.
Investigations
Find missing details about a person, including court records, ABN, and social media links.
Key benefits:
Reverse search by any details/piece of information

Links to affiliated persons of an address

'Last seen' filter to see recent activty
Marketing
Download and extract targeted consumer marketing lists based on demographic and geographic data.
Key benefits:
Self-service, extract data 24/7

Filter Data by age, gender, suburb, postcode and more

Up-to-date DNCR and marketing email status
iD4me Find
iD4me Find is an online self-service search portal to search data with instant matches results.
Find details for your prospects and leads. Perform unlimited searches on names, numbers, emails, addresses, DoB, ABNs, social media, and court records daily from your desktop or mobile with results in seconds.
Wash and Append
iD4me Wash and Append is a service we provide to update and refresh your current database.
Update and refresh your data. Our wash and append service offers data washing where a comprehensive data profile is matched, including emails, phone, numbers, addresses, dates of birth, and other residences if required.
Consumer Marketing
Dataclub is our partner that provides an online self-service portal to download targeted marketing lists.
Download consumer marketing data. Create and download your own highly targeted lists of washed mobiles and emails from our self-service portal using filters such as gender, age, relationship status, and postcode.
Why our clients love iD4me
"The data coverage is second to none, allowing us key insights to inform our strategy and . Thanks, guys."
-Neil Fred, Director, ICM Partners
""We're contacting prospects that we could'nt before, it allows us to appraise more properties and increase our contact rate!
Spiros Vamvalis, BDM, Collings
There's an obvious return on investment for us; we've never had a system produce results so fast."
-Jim Tabakis, Waterman Receivables Management
"So many uses and applications for the data we are now generating. An absolute must for any Real Estate office serious about sales."
-Adam Joske, AJ Coaching
"An absolute must for any real estate office serious about sales"
Adam Joske, Real Estate Coach